2021 is the 50th year of China-Kuwait diplomatic relations, and is the 8th year of GAC MOTOR's involvement in the Kuwait market. To show the results of GAC MOTOR's local operations, we followed one "fan kid" as he explored a GAC MOTOR showroom!
In a GAC MOTOR showroom, a child tells his friends all about the GN8.
His name is Sulaiman Alkazi, and his father is Mr. Omar, the chairman of Mutawa Alkazi, a company that has worked with GAC MOTOR for eight years. Under his father's influence, little Sulaiman has known about GAC MOTOR since he was very young.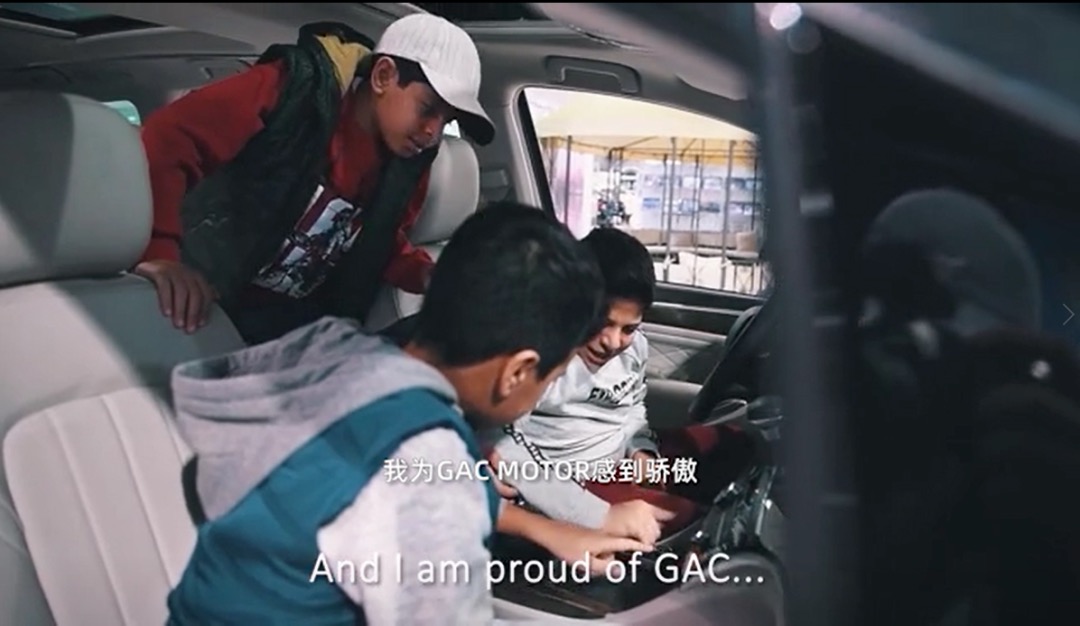 Sulaiman and his friends try out the GN8's entertainment system
In the video, Sulaiman praised GAC MOTOR detailedly. The company's persistent pursuit and passion for quality is evidently enough to impress two generations of the Alkazi family!
GAC MOTOR has grown up alongside Sulaiman, making great achievements in Kuwait.
The flagship AL Rai store is located in the prime area of Kuwait city's automobile commercial zone. Its 3000m2 showroom is built in full accordance with GAC MOTOR's overseas brand standards, displaying a high-end brand image.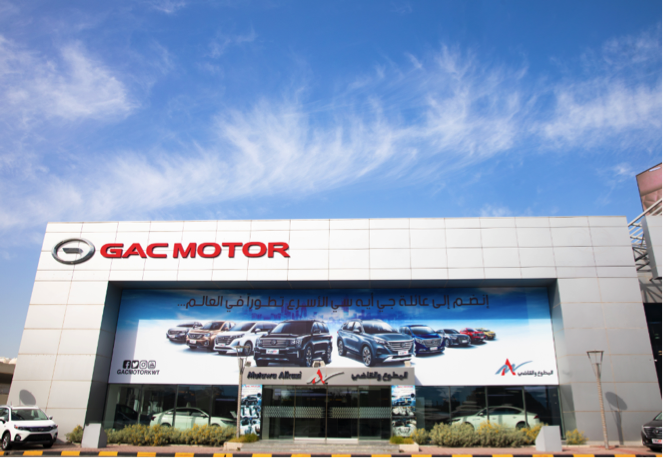 A GAC MOTOR Brand Showroom in Kuwait
Tilal, another showroom, has a floor area of 4500㎡ spread over two stories, and is GAC motor's largest overseas store. From the blueprints to the smallest details, it demonstrates GAC MOTOR's brand strength and spirit of craftsmanship.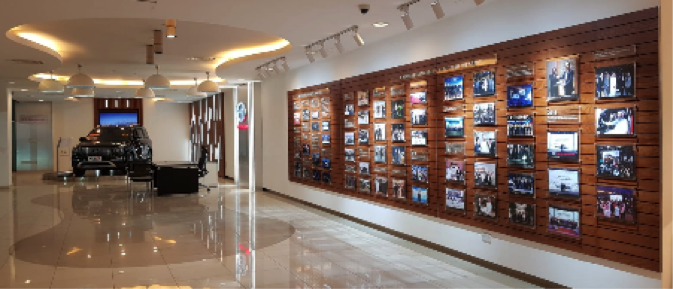 Showroom Interior
Comprehensive upgrades have made the two showrooms more intelligent and more high-tech, bringing customers a better service experience.
GAC MOTOR "Enlight" concept car, on display in the Kuwait showroom
In the first quarter of this year, GAC MOTOR once again achieved impressive results in Kuwait. Both overall sales and terminal sales exceeded targets, with terminal sales increasing by 33% year on year.
Viewing the 50th anniversary of the establishment of diplomatic relations between China and Kuwait as an opportunity, GAC MOTOR and Mutawa Alkazi will continue to deepen bilateral cooperation and write new chapters of success together.